My first film, Audition Antics, is currently on the festival circuit and garnering nominations + winning awards!
Check out the trailer to my second film Purrrfect Intervention!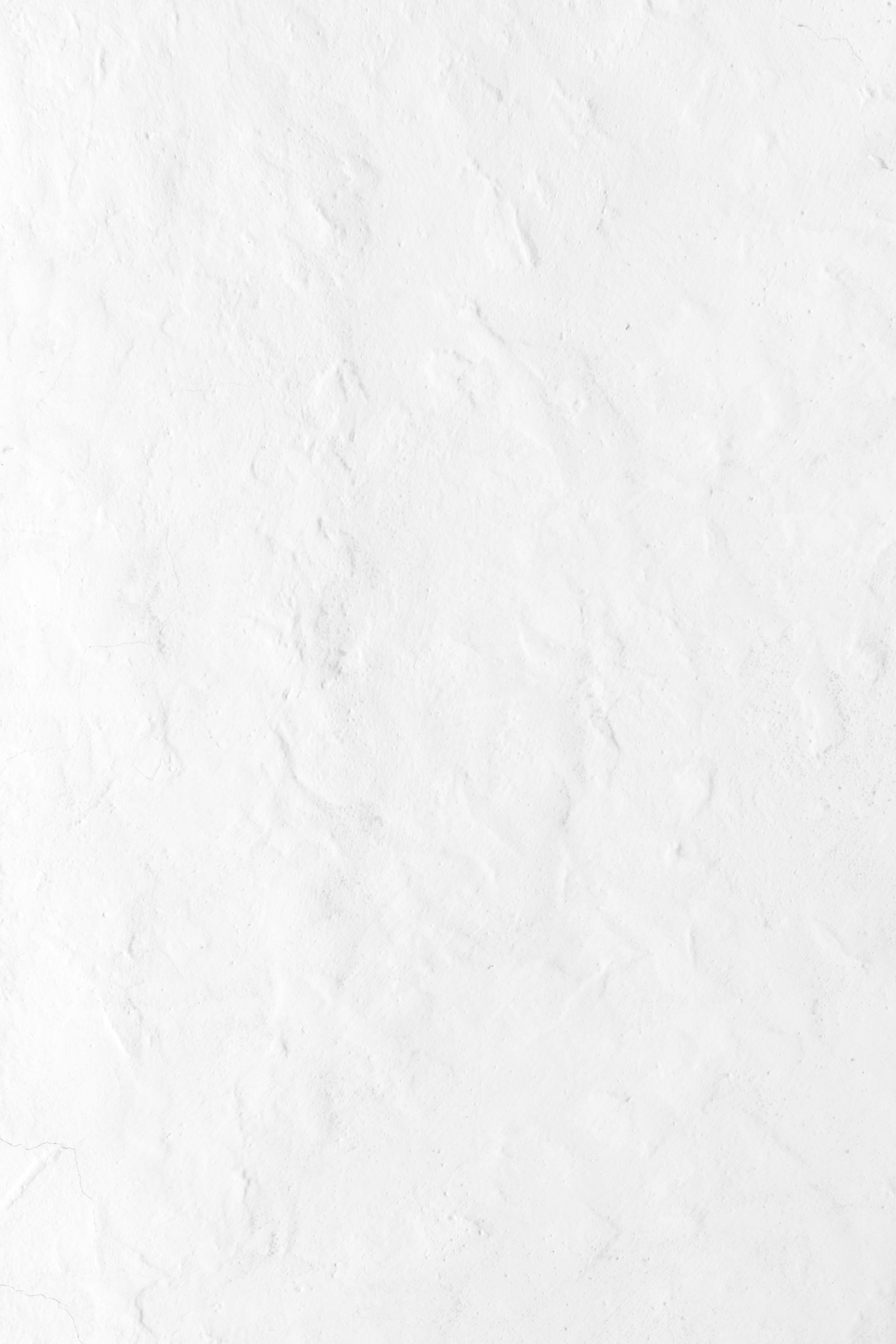 I'm back with my sold out show #BlackGirlMagic. Tickets can be purchased at www.qesastoria.com.
Tune in later this fall for Season 1 of FabUless!
Love Bites is currently in post production. I play of the leads Erica! You can check out more below: