My first film, Audition Antics, is currently on the festival circuit!
I just finished producing/acting/writing in my second film called Purrrfect ntervention! We are currently in post-production.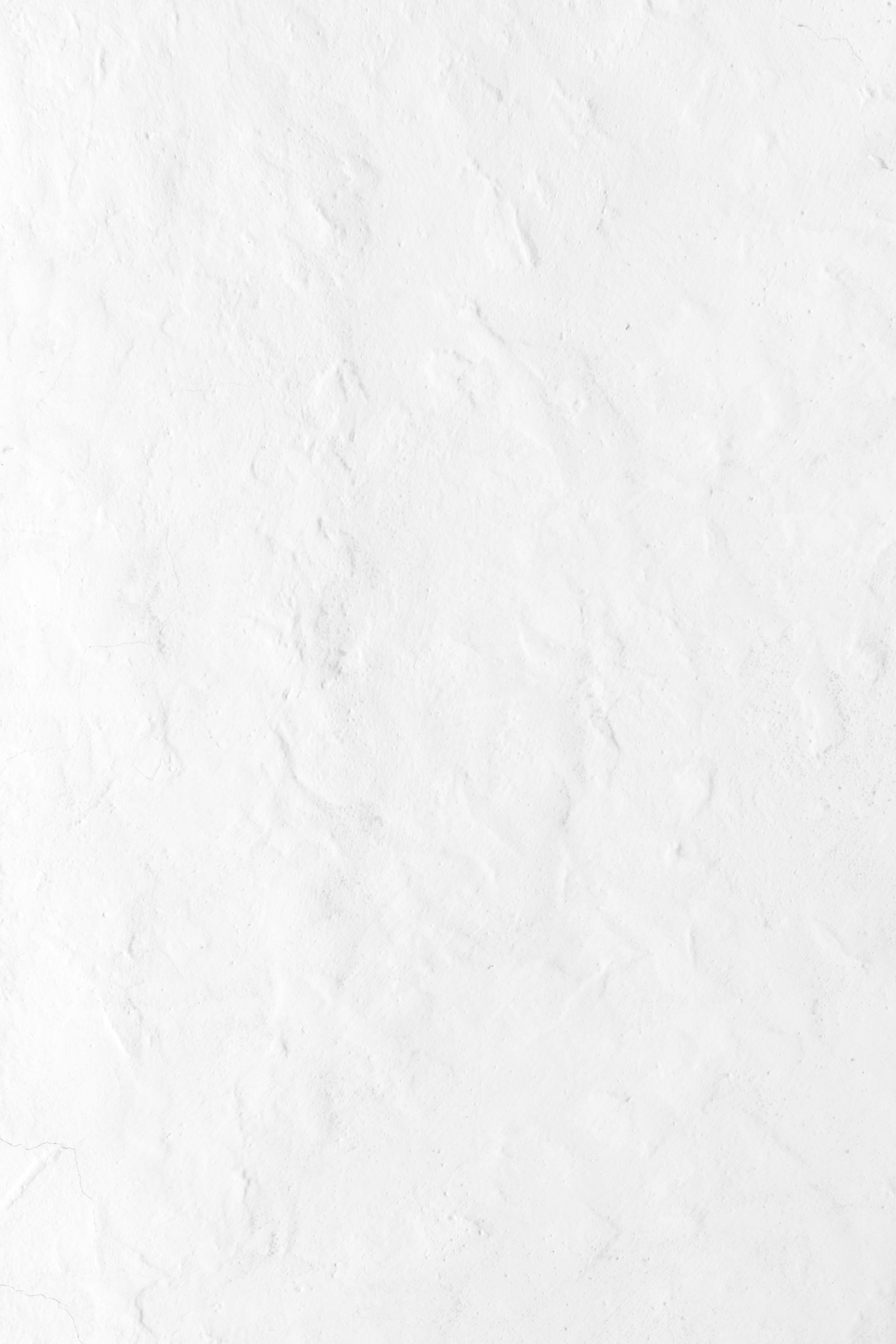 I'll be producing my first stand up show featuring Fabulous Black Female Comedians! Doors open at 8:45. Tickets can be purchased at www.qesastoria.com.
Human Telegraphs is now in post-production campaign! Check us out below to find out more.
Love Bites is currently in post production. I play of the leads Erica! You can check out more below: